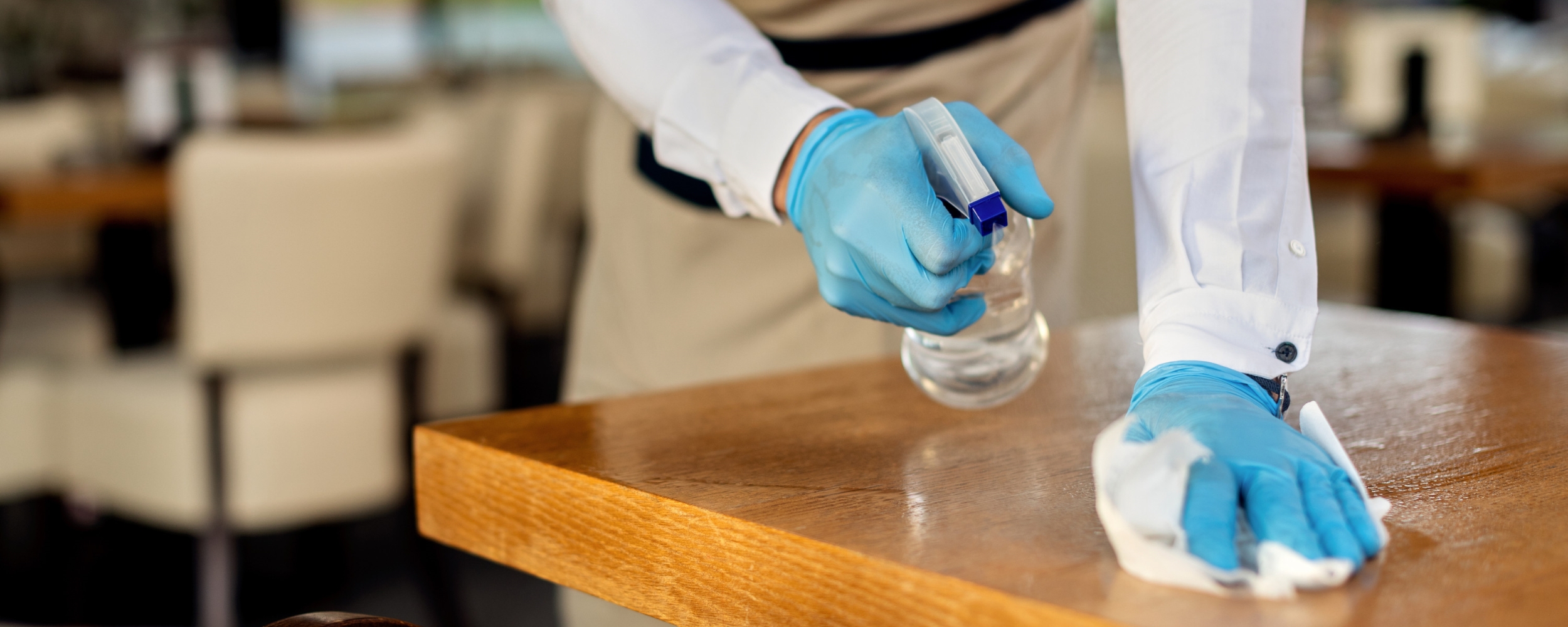 Products
We carry a wide variety of products and equipment from industry leading brands. 
No matter what your job, we are the professionals trusted source for all sanitation, maintenance, and supply.
Browse our catalogs below to see our products. Can't find what you're looking for? 
Give us a call and we'll be happy to help you find what you need.
Industrial Packaging
Health and Safety
Toilet Paper
Hotel Amenities
Food Service
Towels
Tissue
Bags
Washroom Care
Disinfectants
Degreasers
Carpet Care
Floor Care
Vacuums
Scrubber
Extractor
Accessories 
Brooms, Brushes and Accessories
Triggers, Sprayers, and Bottles
Washroom Supplies
Waste Management
Cleaning Chemicals
Pumps and Sprayers
Window Cleaning
Health and Safety
Floor Care
Windows Cleaning
Waste Management 
Bucket and Wringers
Mopping
Brooms
Environmentally Preferred Products
Environmental Chemicals
Clay Based, Silica Free
Aluminum Acid Wash
Aluminum Brightener
Upholstery Cleaners
White Wall Cleaners
Engine Degreaser
Floor Squeegees
Garage Floor Cleaner
Oil Absorbent
Tire Dressing
Wiping Rags
Service Floor Mats
Poly Seat Covers
Vehicle Wash
Wax
Clear Recycle, Frosted, Rhino
Grocery, Hardware, Notion
Sanitary Bags, Shopping
Car Seat, Furniture Covers
Garbage Bags
Food Service
Polyethylene
Spot and Stain Removers
Water Extraction Cleaners
Water Extraction Equipment
Box Style, Self Contained
Mini Spotters, Detailers
Vacuums: Upright, Drum,
Wet/Dry Canister, Back Pack
Deodorizers
Carpet Dryers
Foam Suppressors
Carpet Protection
Interm Cleaners
Stainless Steel, General Purpose
Disinfectants, Enzyme, Glass
Deodorizers, Tile & Grout
Insecticides, Pool & Spa
Aluminum Acids, Waterless
NON – WHIMIS, Silica Free
Environmentally Responsible
Mold & Mildew Cleaners
Bowl Cleaners, Bleach
Degreasers, Sanitizers
Cream Cleansers, Virox
Automatic Scrubbers
Ride On, Self propelled
Battery, Propane, Electric
Single & Dual Speed, Mini's
Grout Machines, Steam
Sweepers: Ride or Walk
Vacuums: Upright, Drum
Wet/Dry Canister, Back Pack
Wide Area, Battery Operated
Floor Machines
Burnishers
Wet mop & Micro fiber Systems
Stripers, Sealers, Finishes
Maintainers, Dust Mopping
Detergents, Neutralizing
Degreasing, Floor Pads
Baseboard Maintainers
Wax Applicators
Laminate Programs
Hard Floor Care
Kitchen Matting, Anti Microbial
Folding Cartons, Baking
Catering Supplies, Cups: Foam
Paper & Plastic, Napkins all
Types & Sizes, Hair Nets
Disposable Gloves, Bleach
Descaler, Fryer & Griddle
Maintainers, Oven Cleaners
Dishwashing Systems
Sanitizer, Rinse, Detergents
Powder & Liquid Detergents
Grease Trap Maintainers
Mops, Pest Control
Anti Bacterial, Waterless
Industrial, Dry Powder, Bar
Body Washes & Shampoos
Designer Soap Systems
Foaming & Liquid
Non Fragrance
Face & Hearing Protection
Protective Clothing, Gloves
First Aid Kits, Eye Wash
Head Protection, Signs
MSDS Binders, Posters
Labels, Info Centers
Laundry & Utility Carts
Micro Fiber Cloth Systems
Complete Lines of Designer
Soap, Shampoo, etc.
Housekeeping Carts
Oil Absorbent: Clay/Silica Free
Packing Supplies: Pallet Wrap
Twine & Strapping, Lubricants
Industrial Rags, Safety Tapes
Spill Response Kits
Sweeping Compound
Bubble Wrap, etc.
Tank Sprays, Wax Applicators
Wet Floor Signs, Rags, Wipers
Brooms, Brushes, Buckets
Pails, Doodlebug, Dusters
Dust Pans, Micro Fiber, Ext.
Poles, Floor Pads, Ladders
Utility Carts, Rubber Gloves
Disposable Gloves, Mops
Mop Buckets & Wringers
Scouring Pads, Sponges
Spray Bottles & Triggers
Scraper, Scraper/Wiper, Wiper
Link, Grease Resistant, Foam
Recessed Well, Looper, Arena
Anti: Static, Fatigue, Slip
Safety & Ergonomic.
Entrance Matting
Complete Lines
Oil Waste & Storage Bins
Litter Scoops, Tilt Trucks
Platform Trucks, Hand Carts
Ash Tray & Sand Urns
Graffiti Remover
Recycle Containers
Office waste Baskets, Slim Jim
Marshall Containers, Brute
Recycling Containers, Frost
Full Lines in: Rubbermaid
Poly & Metal Receptacles
Lids: Dome, Swing Flat
Continental & United
Sanitary Bins
Ammoniated & Non, Acidic
Cleaners
Squeegees, Scrapers, Sponges
Extension Poles, Harnesses
Window Buckets, Brushes
Window Washers, Lambs
Wool, Micro Fiber, Power
Washers, Glass Cleaners
Complete Lines
Ice Melter & Rock Salt
Spreaders: Hand Held/Push
Winter Rinse, Winter Window
Litter Scoops, Insecticides
Salt Storage Bins
Natural & White All Sizes
Controlled Dispensing
Single Fold, Multi-Fold
Household, Centre Pull
Facial Tissue, Chix Kim
Bar Towel, Industrial Strength
Roll Towel
Linen Fiber
Toilet Tissue, Jumbo, Jr.
Wrapped Individual, Interfold
Controlled Systems, Kleenex
Deodorizer, Urinal Pucks
Scented Screens, Soap
Dispensers, Auto Systems,
Towel Dispensers, Mirrors
Hand Rails, Hand Dryers
Sanitary Napkin Bins, Waste
Receptacles, Partitions
Sanitary Napkin Vending
Auto Air Fresheners, Enzyme
Products, Bio-X, Bowl Acids
HCL & Phosphoric, New Salt
Technology, Powdered
Cream Cleansers, Bowl Mops
Disinfectant Cleaners, Wet
Floor Signs, Bowl Caddies
Urine Odour Eliminators
Drain Openers, Plungers
Foot Mats, etc.
SOCIAL LINKS
Copyrights 2021 @ baycitysms.com. All Rights Reserved